How Is Your Astrological Sign Affecting your House choice?
When buying a house, our feelings play an important role as much as the location and price. If we take into consideration that horoscopes have a great impact on character and behavior, Did you know that they also affect your decision-making when buying real estate? Here are real estate preferences according to the signs;
ARIES (21 March-20 April)
their most prominent feature is courage, and their biggest mistake is its haste. They are interested in newly built houses in rising areas, even if life has not yet begun there. They have already moved while others are considering whether to go or not.
TAURUS (April 21-May 21)
Ideally, they live in a house with a garden. One or two-story detached houses with gardens are generally preferred. On the other hand, we can say that Taurus does not neglect to bargain when buying or selling houses.
GEMINI (May 22-June 21)
Houses with different and different options do not pose a problem for twins, on the contrary, twins can turn everything out of the ordinary into comfort.
CANCER (22 June-23 July)
They can be stunned by buying an expensive house. "Cancers prefer houses facing the sea. There is a logical explanation for this, as they belong to the water group.
LION (21 July-23 August)
Known for their luxury curiosity, lions want the best and unique of everything. They love sparkling, attention-grabbing houses. Leos who think that "the house of man is his palace" will want to furnish this house with luxury items.
VIRGO (24 August-23 September)
Virgos want to have a simple but high-quality home. It may take a while for an analyst Virgo to buy a house. Due to his obsession with order, he wants the house they will live in to meet the criteria he sets.
BALANCE (September 24-October 22)
Mass housing, multi-story apartments are never preferred by Balances. They enjoy gardens and elegant items. They spend money for their comfort and pleasure without thinking. If possible, they will buy the most beautiful house in the world and furnish it according to their own tastes.
SCORPIO (23 October-22 November)
The houses hidden among the trees in private lands attract their attention, as they like to hide everything, they also continue their home life secretly. Houses with these facilities are their primary choice.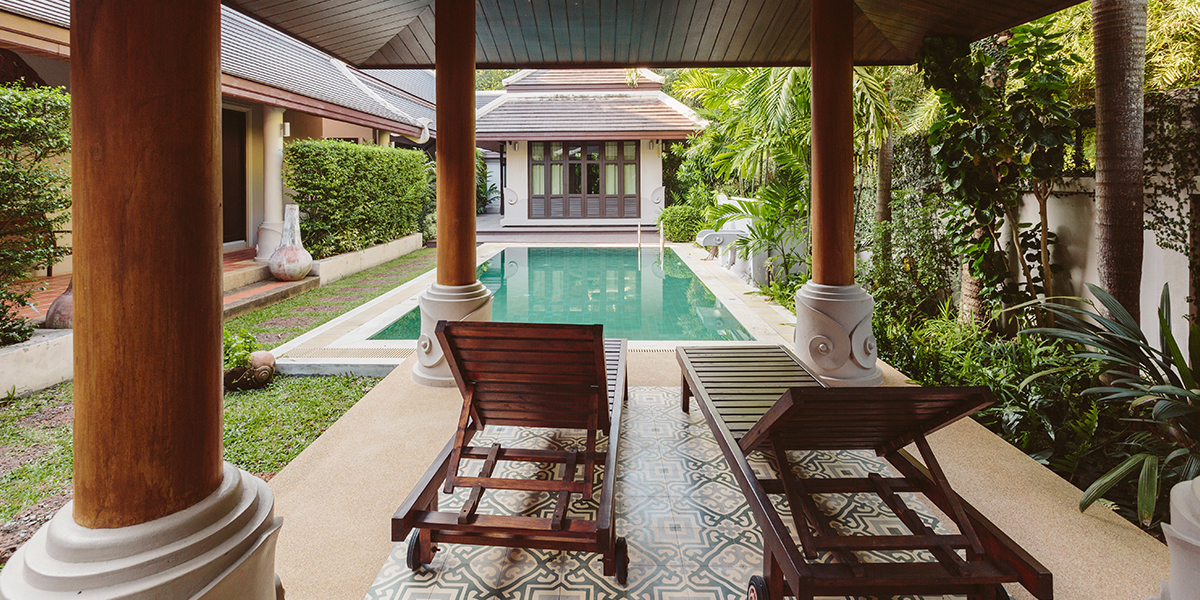 SAGITTARIUS (23 November-22 December)
They are happy if the place they live in meets all their needs. Location and accessibility attract them.
CAPRICORN (23 December-20 January)
The houses, which are dominated by modern applications and built with a new architectural understanding, but that evoke the past when viewed as a whole, are suitable for Capricorns.
AQUARIUS (21 January-19 February)
Even if they travel around the world, the place they will eventually return to is their home. They believe that the house in which he reflects his inner world is the most wonderful place in the world, and is unlike anyone else's.
PISCES (20 February-20 March)
The differences in the house will be the most appreciated thing by the Pisces. They pay attention to every detail and comfort.