8 Tips For Securing Living Spaces
Living in an apartment or condominium complex may provide residents with a strong feeling of security, and many community complexes have implemented secure access control for a variety of reasons.
Here are some important apartment and condominium safety recommendations to remember if you are thinking about owning an apartment or unit in a multi-family or community development.
1) Determine if your facility has access control systems.
Everyone has the right to feel secure in their own house. Some apartments include individual unit access security as well as complicated, all-encompassing security systems. These technologies enable management to precisely restrict who has access to the complex itself.
Modern security measures, such as contactless access control and cloud-based solutions, have grown in favor in recent years. To increase apartment and condominium security, access control security systems are being incorporated quicker than ever before in residential and commercial buildings. Property managers are increasingly emphasizing smart security solutions that make use of cutting-edge home technology while eliminating needless interaction and lowering the danger of disease transmission. Before you buy an apartment or a condo, be sure you do your homework and ask these pertinent safety concerns.
2) Educate yourself about the security of communal places.
The majority of condos and apartment complexes feature a range of communal facilities, such as gardens, rooftop bars, pools, or gyms. However, since such amenities might attract attackers, property managers must implement security measures to reduce security threats. Check to see whether the complex has commercial-grade security cameras installed for better security monitoring and peace of mind. Keep an eye out for dark nooks in common spaces including corridors, parking lots, mailrooms, laundry rooms, and stairwells. These are ideal places for intruders or burglars to hide and snoop about.
3) Secure parking spaces and garages are required.
Garages and parking lots are also popular sites of ordinary crime, and precautions should be taken to decrease the dangers. Remote security cameras in certain community complexes can monitor the perimeter of the garage or parking lot in real time. These security cameras, when coupled with cloud-based systems and smart devices, may warn people or field workers to possible events and react quickly. Some remote monitors may even utilize onsite voice to approach an offender and verbally intervene to avoid a security violation. They may also employ video detection capture to alert authorities, leading in a more rapid reaction from law enforcement.
4) Examine bike storage options.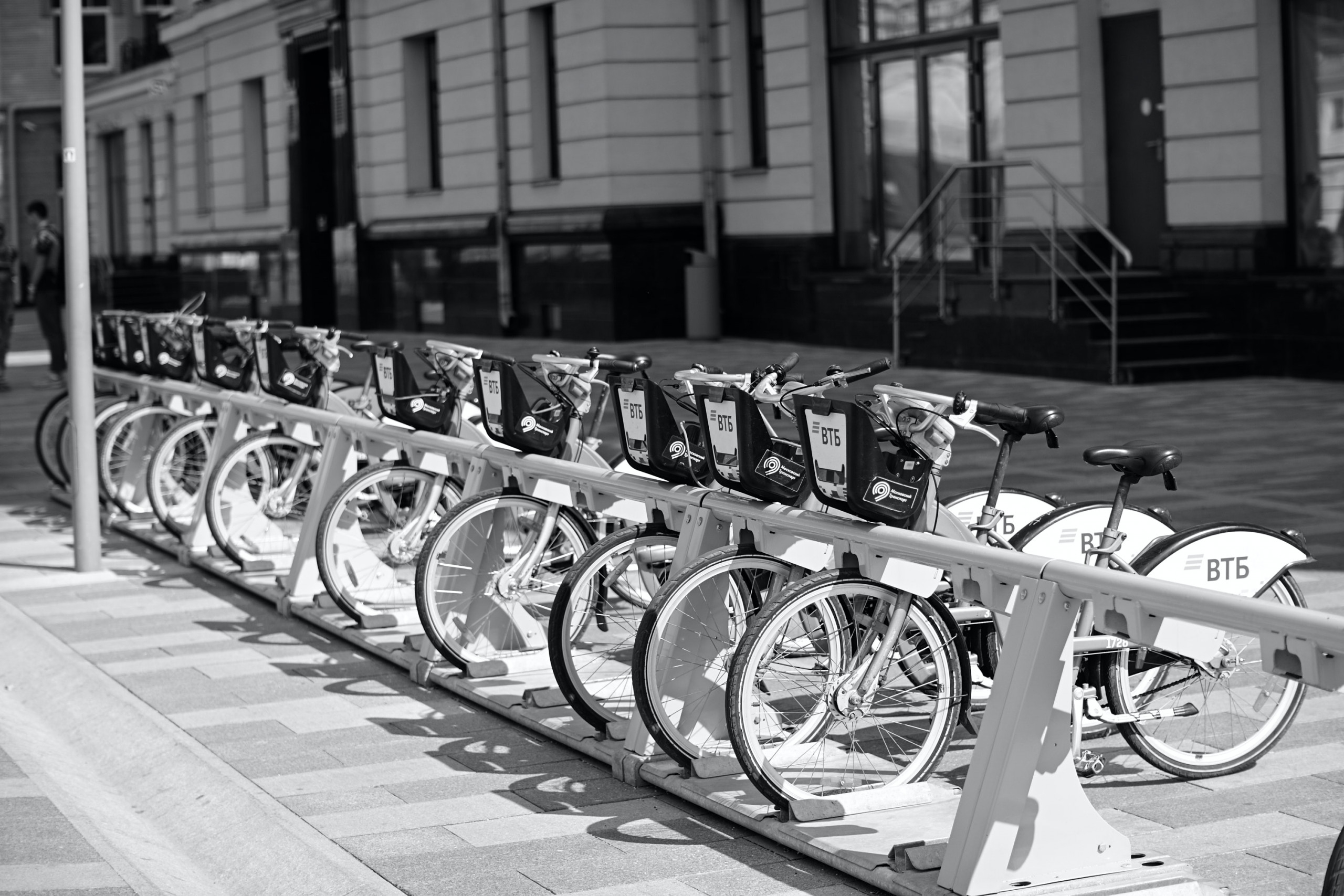 If you plan on keeping a bike in your new building, be sure there is enough security for bike storage facilities. Bicycles can be ridden and even moved, making them a reasonably accessible target for theft. Ideally, the storage would be monitored in real time, considerably lowering the danger of theft.
5) Get to know your next-door neighbors.
Starting to know your neighbors, or at least getting to know them, is a free apartment and condo security tip. You will be able to readily spot suspicious activity. In addition, your neighbors can keep an eye on your house, care for your pets, and secure it while you are away for the summer or winter.
6) Set up a home security system.
Home security systems enable you to monitor your apartment from your smartphone using inside and outdoor cameras, and to alert authorities when required. You may also switch off the lights and appliances if you failed to do so before leaving the home. Depending on the home security system you choose, you may potentially qualify for a reduction on your home insurance.
Drilling holes in the walls is often frowned upon if you reside in an apartment building. Fortunately, there are wireless alarm systems that do not need wiring into walls, allowing you to improve the security of your residence.
7) Examine the locks and windows.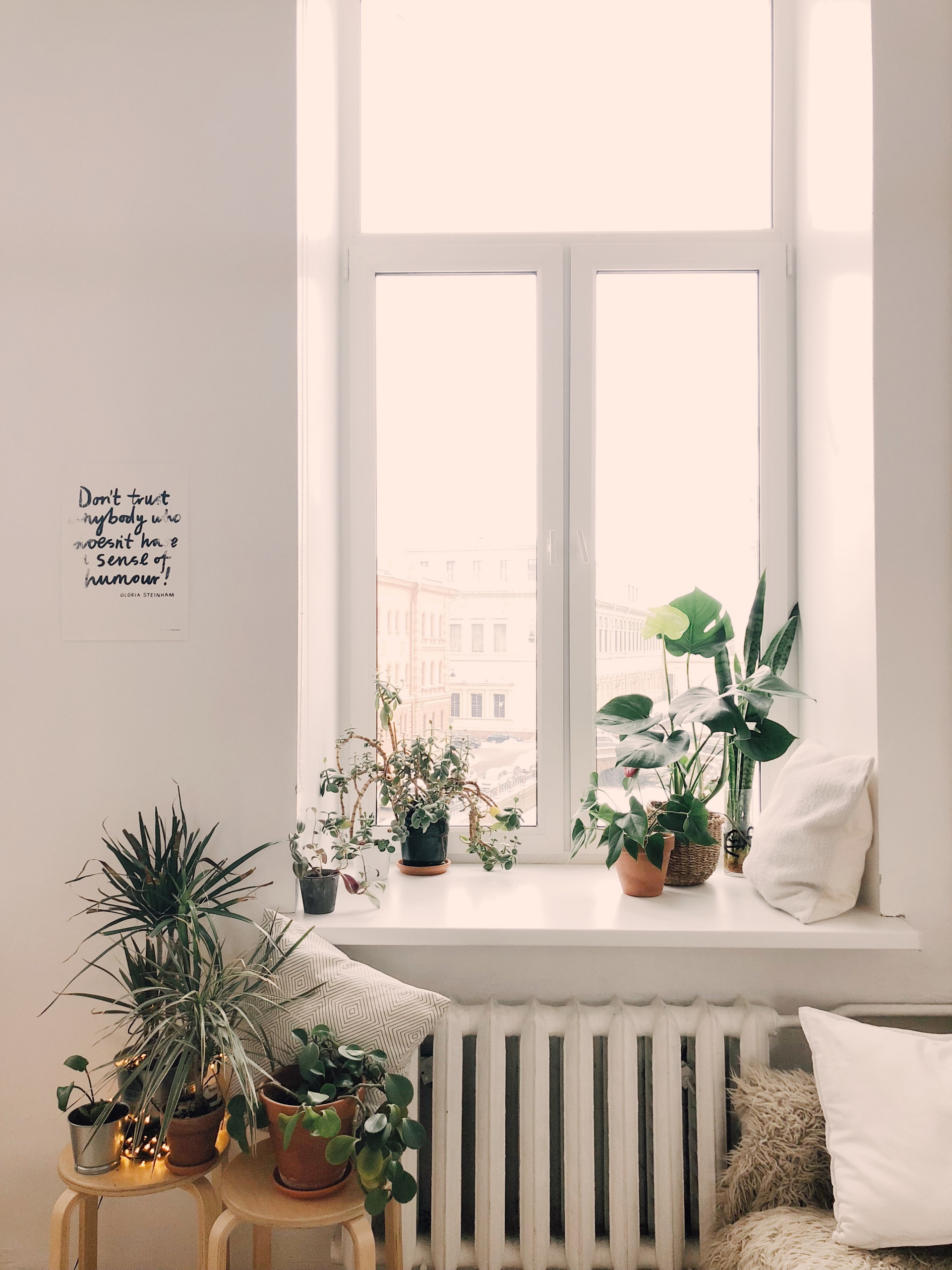 One strategy to improve apartment security is to ensure that all building entrances and your unit's door have secure locks and extra security measures such as peepholes, chain locks, key codes, cameras, and remote unlocking. Contact management to find out how often keys and keycodes are updated.
Examine the windows for secure locks and that they are secure from the outside. Put yourself in the shoes of a thief. Is it possible for you to enter via the window?
8) Apartment and apartment security: no area should be left unattended.
As a result, you have the right to feel safe in your new home, and apartment complexes and condominiums must provide adequate security for its residents.
The most important requirement is that you feel comfortable inside the complex, particularly the security coverage. So, ask the important questions. Take the time to learn about the complex's systems and if any changes are imminent.
Before you decide to buy an apartment or a condo, you should evaluate and feel at ease with the community complex's security measures. After you have signed the purchase or lease agreement, you may not be able to make changes.